Puppies & Kittens
It's an exciting day when you get to bring your new puppy or kitten home for the first time! This cute, cuddly new family member brings years of memories and fun to your family. 
Fun as this time may be, you also have some serious health care business to take care of during your new pet's first year of life. We can guide you through this period.
Your veterinarian can develop a custom health care plan tailored to your pet's specific needs during their first year, and offer plenty of support and guidance along the way.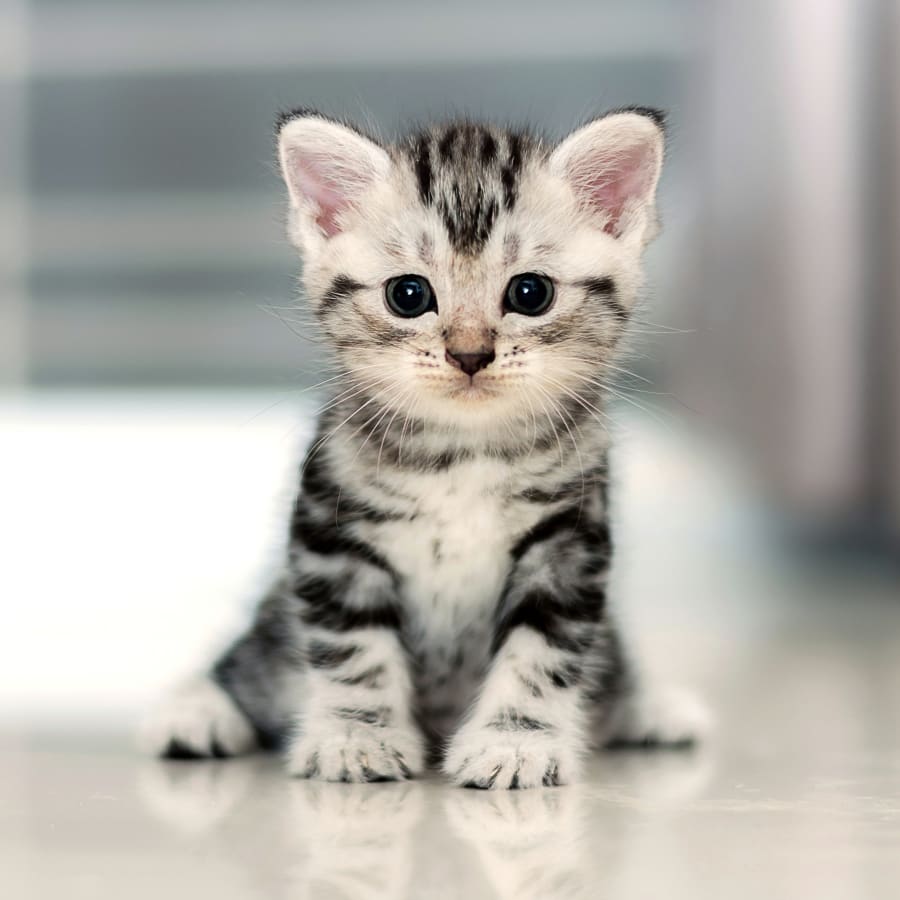 Your Pet's First Appointment
Ideally, puppies should visit the veterinarian for the first time around six weeks of age, and kittens around eight weeks. 
At this initial appointment, your pet will receive a comprehensive physical examination to check their overall health, look for signs of any congenital defects and ensure no external parasites are present.
Deworming medications for hookworms and roundworms will also be administered, along with the first round of puppy vaccinations. 
More About Vaccines & Prevention
Finally, for kittens, we will perform a blood test to check for feline immunodeficiency virus and feline leukemia.
Followup Appointments 
Between the ages of 6 and 16 weeks, puppies should attend 3 to 4 veterinary appointments. These visits give our vets the opportunity to check your pet's overall health and to administer vaccines on schedule. 
Pet Maintenance
While much of caring for your new buddy will involve fun and play, there are some less pleasant aspects of care that are still important to ensure quality of life.
These include anal gland expression and nail trimming. If your dog is scooting or seems uncomfortable, they may need to have their anal glands expressed.
We also advise pet owners to keep nails short and trimmed for safety and comfort.